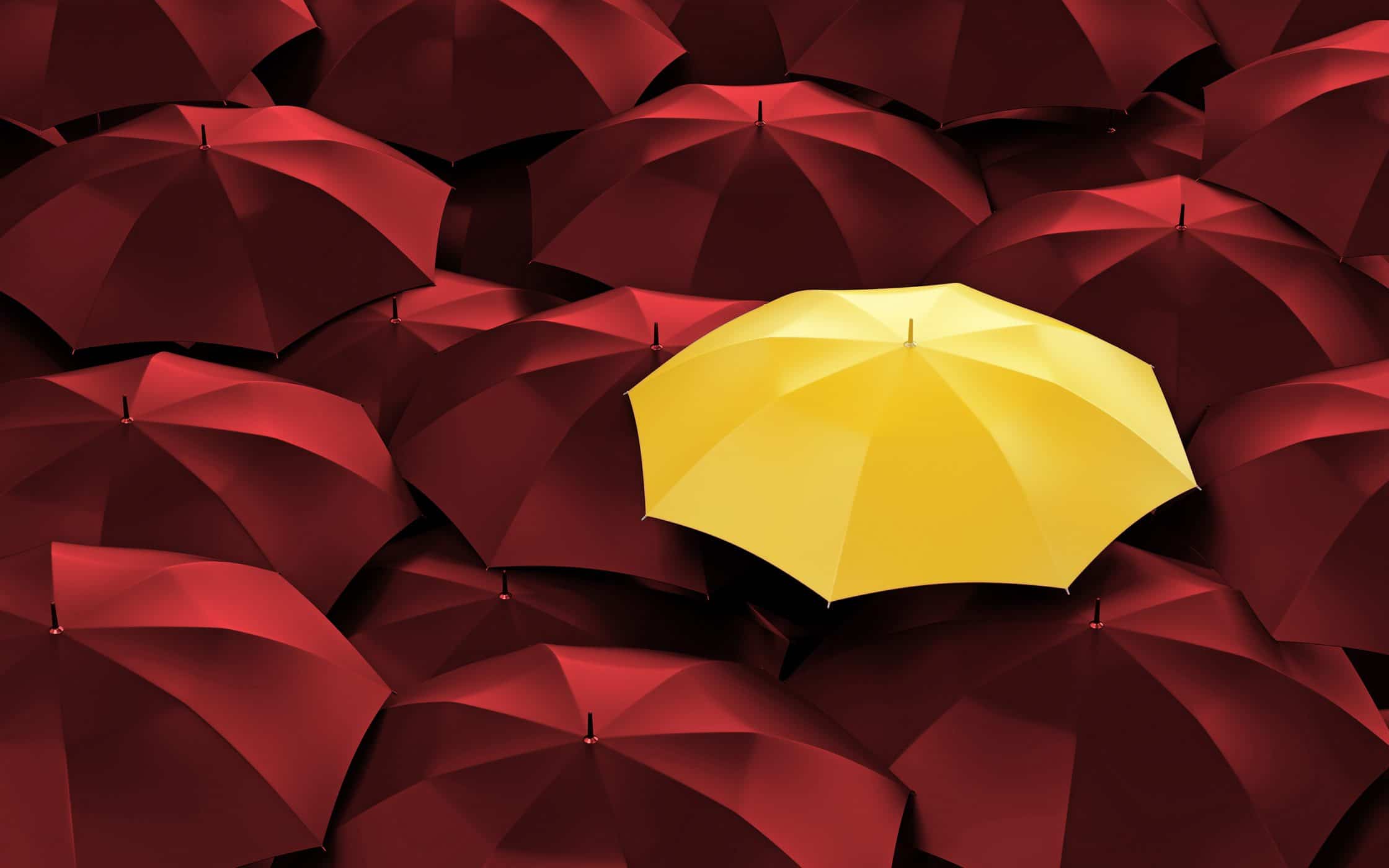 Having a solid, trusted brand is important for your company to thrive. If your target audience doesn't know or trust your brand, how will you ever increase your customer base and sales? Here are innovative strategies you can use to increase brand awareness and help your business thrive.
1. Get influencers to display your art or other product.
Inviting influencers into your niche is a great way to increase brand awareness and hopefully drive sales. When influencers have an established audience that knows and trusts them, once they mention your product(s) and discuss your brand in their content, those mentions will expand your reach and increase people's awareness of your product.
Ikonick is a perfect example of a company that works directly with influencers: It sells canvas art for your home and office. The way Ikonick uses influencers involves providing them with art and having those influencers pose with the art, then share the photos on social media.
"Our relationships are an important part of our business," co-founder Mark Mastrandrea said. "Our relationships make up our community, and the community is how our brand grows."
Ikonick uses all types of influencers, from Instagram photographers to celebrities. The company's social strategy has enabled it to scale and grow exponentially because its influencers become part of its sales team — even ambassadors. The relationship is mutually rewarding, Mastrandrea said.
—
Your comments are important to us, please take a second and drop a comment and let us know what you thought of the Blog, Don't forget to share this with all your friends of Facebook and Twitter.
—
CONNECT WITH US
Website: https://letsmakeprogress.com/
Facebook: https://www.facebook.com/letsmakeprog…
Instagram: https://www.instagram.com/letsmakepro…
Twitter: https://twitter.com/letsmakprogress
TikTok: https://www.tiktok.com/@letsmakeprogress
—
#letsmakeprogress