It doesn't matter whether or not you buy into the media frenzy about COVID-19. Why? Because it will still impact your business. So, this article is not going to address the virus at all, other than to say that if you don't want to get it, your best bet is to wash your hands (a revolutionary idea, I know). But here are some tactics that will help you stay ahead of a down economy.
Put an automated lead machine in place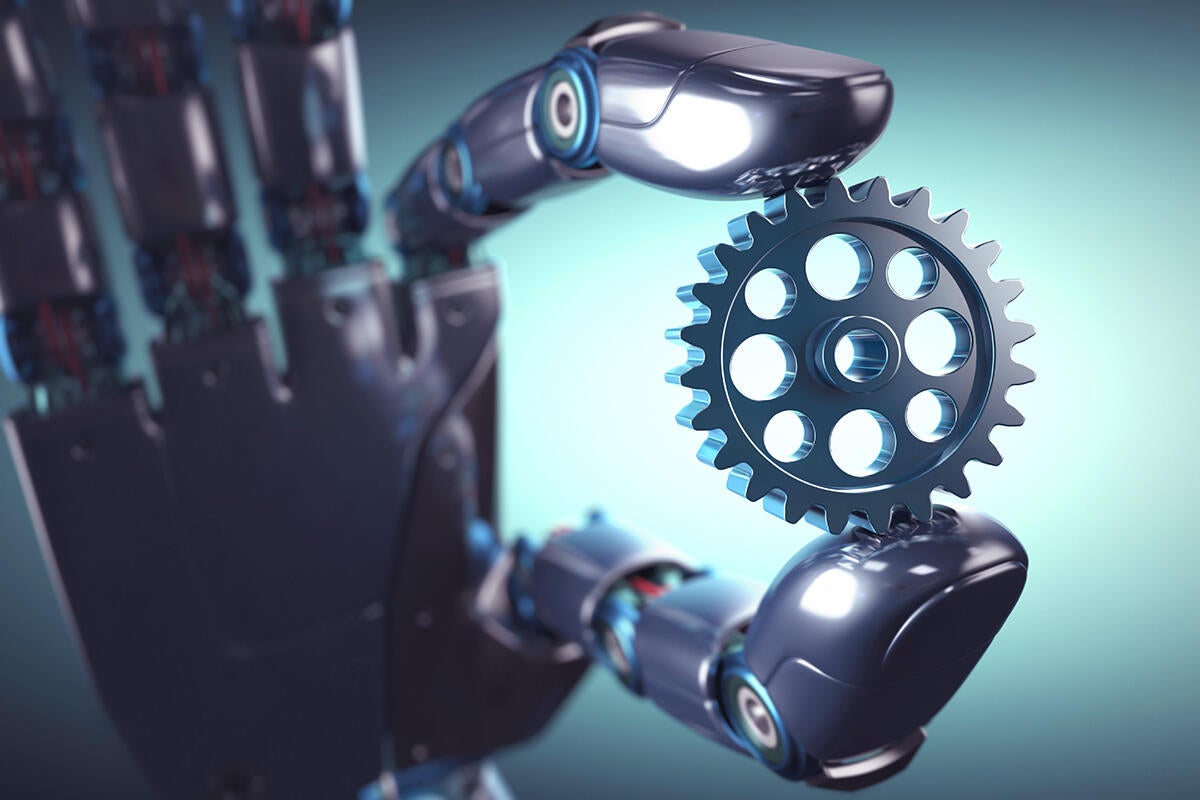 If you don't have automated lead processes in place, now is the time to get on that. If the economy goes down, you're going to have to sell twice as much as you were previously and without automation, you're running an uphill race. Automation helps clone you and your team.
Focus on perfecting copywriting
A lot more people are going to be online over the next few weeks, constantly checking updates about the virus and economy, but also because most companies are going to implement temporary work from home policies. Because of that, the copy on your website, marketing materials, ads, etc, is going to be an especially competitive advantage right now. With the world fighting for engagement, strong copywriting will be a competitive advantage to attract the audiences you want. Udemy has some great copywriting courses to improve your skills, or you can outsource through sites like Toptal or Upwork to find freelancers.
Productize service-based businesses
Here's why products matter. You only have so many hours in a day to sell and execute on services (even if you have a team, you're limited to their hours and so on). Products will help you make money while you sleep. Plain and simple. In order to scale and grow, you need products. If you're a service, figure out how to productize some of those services. To keep things simple, just start with one. Products come in all shapes and sizes, from digital SaaS products to courses, to e-books, to anything that can be purchased and paid for online. You want products.
But mostly, you want to wash your damn hands!
—
Your comments are important to us, please take a second and drop a comment and let us know what you thought of the Blog, Don't forget to share this with all your friends of Facebook and Twitter.
—
CONNECT WITH US
Website: https://letsmakeprogress.com/
Facebook: https://www.facebook.com/letsmakeprog…
Instagram: https://www.instagram.com/letsmakepro…
Twitter: https://twitter.com/letsmakprogress
TikTok: https://www.tiktok.com/@letsmakeprogress
—
#letsmakeprogress