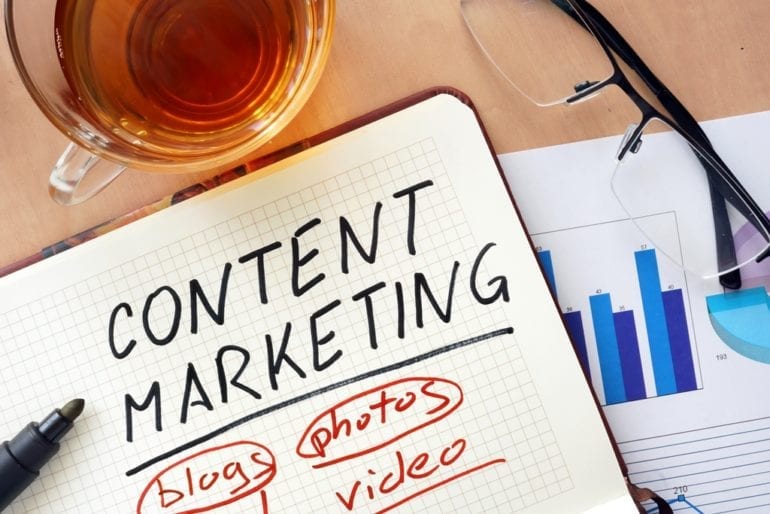 What is content marketing?
Have you ever read a recipe on the side of a box of cereal? Did you notice how the ingredients always include brand name products conveniently produced by the same company? That's an example of early content marketing.
Content marketing is all about creating content—basically any consumable piece of information—that serves a purpose beyond just promoting a product. Think of it as advertising that is actually useful to the consumer. If done correctly, content marketing builds positive sentiment for a brand by attaching the brand to something genuinely helpful or entertaining. When done successfully, consumers won't even realize they are being marketed to.
What does this look like? Content marketing can take the form of pretty much anything useful or entertaining. Common examples include recipes, blog articles, tutorial videos or travel guides.
Where can I learn more? The Beginner's Guide to Content Marketing from Moz is a great starting point for anyone interested in learning more about this marketing specialization.
—
Your comments are important to us, please take a second and drop a comment and let us know what you thought of the Blog, Don't forget to share this with all your friends of Facebook and Twitter.
—
CONNECT WITH US
Website: https://letsmakeprogress.com/
Facebook: https://www.facebook.com/letsmakeprog…
Instagram: https://www.instagram.com/letsmakepro…
Twitter: https://twitter.com/letsmakprogress
TikTok: https://www.tiktok.com/@letsmakeprogress
—
#letsmakeprogress