1. Go Digital 
With people spending much more time on social media platforms than ever before, brands need to shift focus to their digital operations and look for effective ways to connect, interact, and transact with their audience. McCurry says that several brands and large brick-and-mortar retailers are now looking to strengthen their digital presence to sustain operations, be it by leveraging e-commerce or offering special incentives.
2. Be Compassionate 
Now is the time when we must do all we can to help each other. For brands, it is a unique opportunity to think outside the box and create innovative ideas that enable them to come forward and make a difference. "Being greedy or calloused during times of strife can be suicidal for companies," McCurry cautions. "On the other hand, showing a level of compassion and selflessness can help build long-term customer loyalty."
An example that comes to mind is how Bacardi shifted production to supply methanol and help manufacture hand sanitizers. Bacardi has a massive presence online and launched a campaign dubbed #raiseyourspirits, which raised $3 million to support local bars and restaurants who were suffering due to the outbreak.  
3. Rethink Offerings 
During a global health crisis, there are bound to be rapid changes in both consumer behavior and market dynamics. It is essential to monitor brand communication at all times and quickly adapt to changing circumstances. McCurry points to how Dyson is considering a shift in production to create 15,000 ventilators to help the UK's Nation Health Service and cope with the pandemic.
"Being timely and understanding the importance of how market conditions and other changes can affect the relevancy of your product is imperative," he says. "Remaining relevant and self-aware of your product can often determine whether you succeed or not during times like this."
Dyson kept tabs on the situation and chose to make a significant alteration in their line of production. Rather than marketing hairdryers and vacuum cleaners, they decided to change their stance by providing much needed medical equipment, ultimately saving lives.   
4. Support a Cause 
Though business may be slow at the moment, it offers brands the opportunity to reach out to their audience online and initiate new and meaningful conversations. You must understand what customers expect from you as a brand and how it can be delivered.
McCurry shares an interesting example: Kenneth Cole decided to donate 20 percent of all its online sales to the Solidarity Response Fund created by the World Health Organization. Since everyone is holed up at home, leading gyms and fitness studios are offering free at-home workouts along with video-based guides and tutorials for exercises.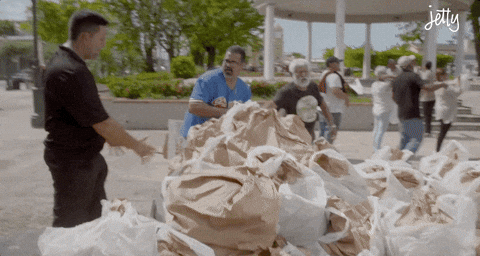 5. Solve Pertinent Issues
It is essential to communicate often and effectively how your brand is helping consumers face challenges. "All of the compassion and lip service in the world is meaningless without action," states McCurry. "By providing real, tangible solutions, it shows consumers that you truly practice what you preach."
As examples, think of how restaurants are now providing customers no-contact doorstep delivery or the way big-box stores like Walmart have allocated special hours for senior citizens, ensuring they can stock up on essentials without any risk.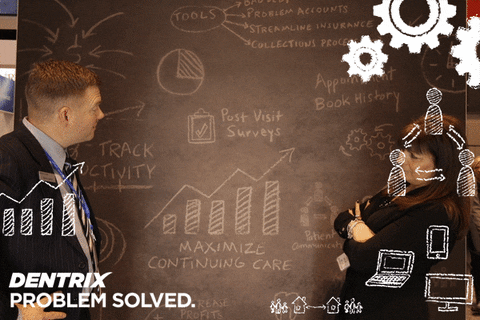 Article by: Simonetta Lein Guest Writer Millennial Entrepreneur, Fashion Influencer, Activist.
—
Your comments are important to us, please take a second and drop a comment and let us know what you thought of the Blog, Don't forget to share this with all your friends of Facebook and Twitter.
—
CONNECT WITH US
Website: https://letsmakeprogress.com/
Facebook: https://www.facebook.com/letsmakeprog…
Instagram: https://www.instagram.com/letsmakepro…
Twitter: https://twitter.com/letsmakprogress
TikTok: https://www.tiktok.com/@letsmakeprogress
—
#letsmakeprogress